October 2018 – December 2018
Cli
ck
here
for the PDF of our Bible Classes Brochu
re.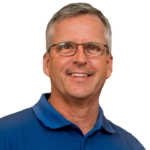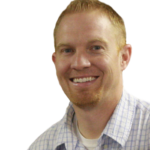 Le
d by: D.W Ziegler and Eric Hackler
The Crazy Cycle in Marriage (first 4 weeks)
De
spite our best attempts at love, couples find themselves paralyzed by dysfunction and mired in conflict. Why so many struggles? Is there hope? What are we missing? Dr. Emerson Eggerichs sheds light on an often overlooked, yet indispensable element of a healthy marriage – respect. How men and women can embrace their differences in marriage. Break the Crazy Cycle!
You and Me Forever: Marriage in Light of Eternity (last 7 weeks) Based on the book by Francis & Lisa Chan, you will be challenged to view your marriage like never before. You will explore themes like:
− Until death do us part – then comes eternal rewards or regrets.
− We cannot let lesser things destroy our marriage nor our marriage to distract us from greater things.
− A jealous God says to pursue Him first- then life makes sense.
− Love, laughter and intimacy without ignoring heaven.
− It all come down to focus.
− Jesus was right. We have it all backwards. The way to have a great marriage is by not focusing on marriage.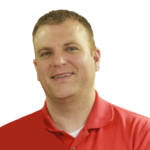 Parables – The Greatest Stories Ever Told
Teachers: Jared Johnson and Wayne Hackler
Everyone loves a good story. But the parables of Jesus are a special kind of story. They sneak up on us, catching us off guard. The familiar suddenly takes an unexpected twist and we find our secret thoughts exposed in the healing light of Jesus.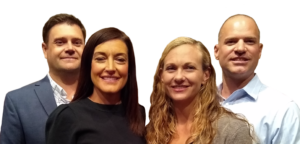 Genesis, Ruth, Ecclesiastes
(College Age)
Location: South Fellowship Hall
Teachers: Travis & Kari Sears, Todd & Kristi Truitt
This quarter we will be looking at Genesis, Ruth, and Ecclesiastes. LIVE College curriculum balances everyday topics like knowledge, trust, fear, and aims to show the relevance of God's Word for our lives.
Wednesday Evening Classes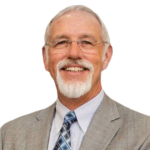 Open Share – Celebrate Recovery
Looking for tools to cope with today's challenges with circumstances of life? If you've been hurt by someone, if you have habits that hold you back from being successful, or if you have a hang up of
some sort, come to this class! Class starts at 6:30pm.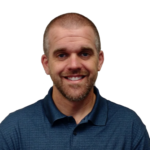 Loving Justice
God is loving and powerful. He is able to work against some of the strongest forces of hate in the world. We can imitate God's justice by fighting against these same powers in our own lives. Taking a fresh look at this theme throughout Scripture, these twelve studies show how God wants us to love justice too.