October 2017 – December 2017

Cli
ck
here
for the PDF of our Bible Classes Brochu
re.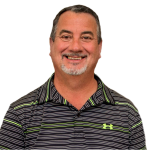 Spiritual Warfare


Location: Classroom 7
Teacher: Dave Wasserstrom

December 7, 1941, at 7:45am, two hundred Japanese aircraft attacked Pearl Harbor. We usually say
it came without warning, but on 10/16, 11/24 & 11/27, the commanders at Pearl Harbor were told, "This dispatch should be considered a war warning; execute defensive deployment." Yet not only was little done to prepare for battle, but some were even given shore leave. Throughout the Bible, Christians are warned to prepare for spiritual warfare. However, every Sunday looks peaceful, no signs of hostility. In this study, we'll answer: who
is our enemy? What is their plan of attack? How can we defend & win?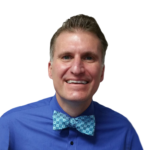 Decisions
"God has given me freewill, and while I appreciate His confidence in my ability to choose, there are times when I
wish that He would make the decisions for me." Unfortunately, the Bible can't give us the answer to every choice
we face. But the Bible does teach us how to make decisions. Together we will learn those principles and how to
apply them to our lives.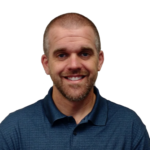 1 Peter
Location: Classroom 9
For Christians facing ridicule in a pagan world, it was difficult to focus on their "living hope." Peter wrote to remind
these hard-pressed Christians of their rich identities in Christ, and to encourage them to face their sufferings with Christlike character; in practical terms.
Wednesday Evening Classes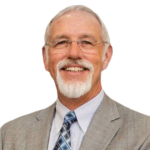 Open Share – Celebrate Recovery
Looking for tools to cope with today's challenges with circumstances of life? If you've been hurt by someone, if you have habits that hold you back from being successful, or if you have a hang up of some sort, come to this class!
Class starts at 6:30pm.
Teachers: Johnette Riggs & Karen Hawley
All day, every day, an invisible war rages around you – unseen, unheard, yet felt throughout every aspect of your life. A devoted, devilish enemy seeks to wreak havoc on everything that matters to you: your heart, your mind, your marriage, your children, your relationships, your resilience, your dreams, your destiny. But his battle plan depends on catching you unaware and unarmed. If you're tired of being pushed around and caught with your guard down, this study is for you.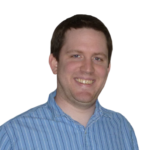 Spiritual Gifts
Location: Classroom #9
Teacher: David Johnson
You are unique. You have been created and invited by God to participate in His kingdom's work. Yet, you have probably experienced feelings of uncertainty about how to serve God, about what gifts you have to use, and about God's purpose for your life. Together, we will seek to recognize our spiritual gifts and learn how to use them for God's glory.