January 2019 – March 2019
Cli
ck
here
for the PDF of our Bible Classes Brochu
re.
Sunday Morning Classes 9:00am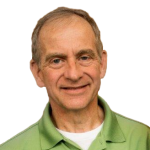 Location: Classroom 7
Led by: Dennis Lacey
If we are going to be disciples of Jesus, we need to know who he was and what he taught. Jesus rebuked the
mistakes of the religious leaders of his time and we must make sure we don't repeat
them. In other words, we need to compare ourselves to the standard Jesus set, and not just to each other. We must learn from Jesus!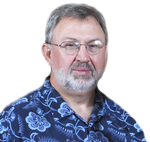 The Resurrection


Location: Classroom 8
Led by: John Haas

John will lead a New Testament survey of the resurrection of the body in general and Jesus Christ in particular. Bring your Bible to enjoy an in-depth analysis of what the New Testament says about the who, what, when, where and how of the resurrection.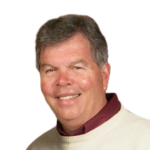 Hebrews – Race to Glory
Location: Classroom 9
Teachers: Harlan Boyce and Dave Wasserstrom
"What's the use?" At times of frustration or disappointment, it is tempting to ask this
question. You work and work to grow to Christian maturity, but you seem to get nowhere, repeating your mistakes, neglecting your commitments, losing your motivation. The original readers of Hebrews felt the same way! Yet the writer of this New Testament letter cheers for them to stay on track and never quit, so they can reach the finish line by the power of Jesus Christ. We all need encouragement to stay in the race!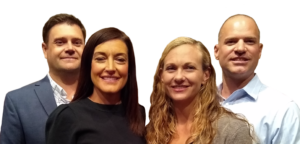 Genesis, Ruth, Ecclesiastes
(College Age)
Location: South Fellowship Hall
Teachers: Travis & Kari Sears, Todd & Kristi Truitt
This quarter we will be looking at Genesis, Ruth, and Ecclesiastes. LIVE College curriculum balances everyday topics like knowledge, trust, fear, and aims to show the relevance of God's Word for our lives.
Wednesday Evening Classes 7:00pm

(except Celebrate Recover
y)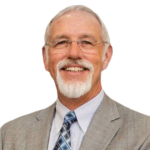 Open Share – Celebrate Recovery
Location: Common Grounds & Classroom 9
Looking for tools to cope with today's challenges with circumstances of life? If you've been hurt by someone, if you have habits that hold you back from being successful, or if you have a hang up of
some sort, come to this class! Class starts at 6:30pm.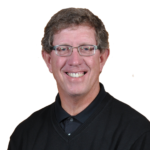 1 & 2 Thessalonians – How Can I Be Sure?
When you suffer do you wonder if God has forgotten you? Do you wonder whether you will be with Jesus after you die? Would you like to be sure that your life is pleasing to God? At times every Christian feels anxious or insecure about life and about faith. Paul's answers can help you be certain.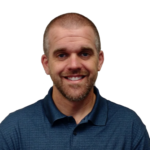 Judges
The book of Judges cracks a window into the depths of the human soul. Watch a nation struggle with it's identity and relationship to it's God. Heroes and Heroines arise who seem to have potential to save Israel. But in the end, each proves to be a broken savior that cannot deliver. J.D. Greear shines a light onto the muddy waters of human rebellion. We will discover the truth of God's grace in the midst of human wickedness and see how only the divine can redeem the fallen.