July 2017 – September 2017

Cli
ck
here
for the PDF of our Bible Classes Brochu
re.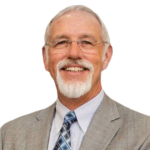 Teacher: John Langley

The human acceptance we long for often comes only if we are attractive, smart, wealthy or powerful. And, God's standards seem even higher. We think we must work harder, live better, pray longer and witness to more people to get on God's good side. In Galatians, Paul shows us the true source of our acceptance – Jesus Christ.ct on each of them, and they would be changed by Jesus' power. This power is alive in you and can change you too.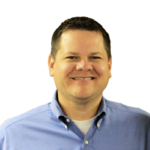 "Go Fish"
Teacher: Richard James

Fishing stories – we've all heard them. "It was this big." "You should have seen the one that got away." People love to tell stories of their fishing adventures. When it comes to faith, however, most people clam up. Why is it we can't talk about what God has done in our lives, naturally, as we can spin fishing tales? We will explore the motivation behind sharing your faith & how it can become a natural part of your life.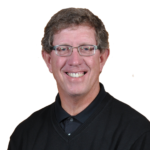 10 Commandments
Teacher: Dave Hawley

God's rules do more than restrict, they give freedom. They are words of prevention and protection. They define identity, ours and God's. Our study will help us better understand how to apply God's laws, while we also encounter God Himself.
Wednesday Evening Classes
Service –
An opportunity to serve others.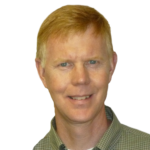 1st Wednesday monthly – Lake Point Singing/Fellowship from 7:15-7:50 p.m. Led by: Ron Malm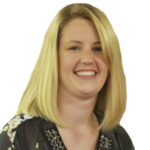 3rd Wednesday monthly – World Bible School in classroom 8. Led by: Nicole Hackler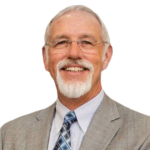 Listening with a spiritual intent.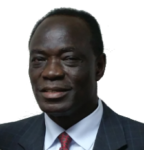 Sig
n La
nguage Intermediate ASL
Led by: G
abriel Yankey & Peggy McKenzie
Come polish up your signing skills. This class promises to be fun, educational and interactive.
Come prepare to expand your mission outreach
to the deaf.
I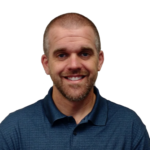 ntegrity
Location: Classroom 9 – Led by: Michael Jones

It is considered rude to speak of right and wrong. In such a culture we need to be reminded of the Biblical value of integrity. This study invites you to find contentment in who you are, and how we follow God as we become people of integrity.