July 2018 – September 2018
Cli
ck
here
for the PDF of our Bible Classes Brochu
re.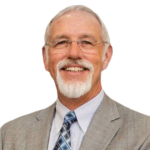 Ephesians
Location: Classroom 7 Teacher: John Langley
Broken marriages, shattered friendships, racial divisions, war between nations – we live in a fractured world. How can
the pieces be put back together? In Ephesians, Paul lifts the veil from the future to see God's plan to unite everyone and everything in Christ.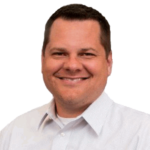 Go Fish
(Video and Discussion)
Why can't we talk about what God has done in our lives as naturally as we can spin fishing stories? Andy Stanley explores the motivation behind sharing your faith and how it can become a natural part of your life.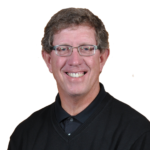 David
Location: Classroom 9
We long to become people like David, "after God's own heart." Even when we, like David, face disillusionment, conflict, and the struggle to maintain personal integrity, God is at work in our lives. Studying the life of David will deepen your faith that throughout the joys and challenges of life, God will continue His good work in you until it's perfect completion.
We Are Only Human
(College Age)
Location: South Fellowship Hall
Teacher: Travis & Kari Sears and Todd & Kristi Truitt
God has a wonderful and fulfilling plan for your life. Yet determining God's will can be a difficult process, especially when you need to make a decision quickly!
Wednesday Evening Classes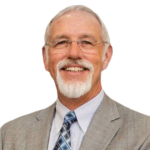 Open Share – Celebrate Recovery
Looking for tools to cope with today's challenges with circumstances of life? If you've been hurt by someone, if you have habits that hold you back from being successful, or if you have a hang up of
some sort, come to this class! Class starts at 6:30pm.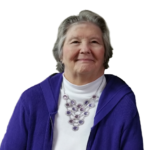 Le
ssons That Sparkle

(Ladies Class)
A look at what the gems mentioned in scripture teach us. Why are the gates of heaven called a "pearl?" Why was a worthy woman worth more then "rubies?" In this class we will learn that our baubles, bangles, beads are more than just bling.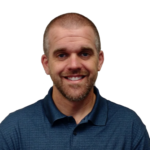 Seeking Allah, Finding Jesus
Location: Classroom #9
Building on the powerful story and arguments he shares in Seeking Allah, Finding Jesus, Nabeel Qureshi takes
viewers deeper into apologetics and evangelism among Muslims with this complete video-based study. Qureshi
explores Muslim culture, the most common Muslim objections to Christianity, and the core doctrines upon which Islam stands or falls. This study will be useful for any believer wanting to compassionately engage our Muslim neighbors in spiritual conversations about Jesus Christ.