April 2018 -June 2018

Cli
ck
here
for the PDF of our Bible Classes Brochu
re.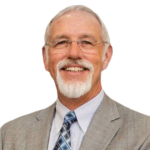 Christian Beliefs
Location: Classroom 7
Teacher: John Langley
Christian beliefs are vital to Christian living. They are the foundation of your relationship to God and others. So….what do Christians believe? In this study we will look at the tenets of the Christian faith. What we need to know about God, Christ, the Spirit, human nature, sin, salvation, Holiness, the church mission, revelation and last things.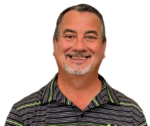 To Stand and Not Be Moved
Teacher: Dave Wasserstrom
A Bible study designed to help you get a grip on living your faith on a level that is deep and
yet very basic. We will look at the lives of twelve Bible characters who stood firm in the midst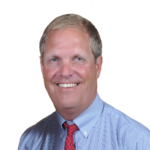 Guarding Your Child's Heart

(For Parents with Young Children)
Location: Classroom 9
Every thought you have creates or reinforces already created negative or positive beliefs in your
heart. These beliefs are the main controllers of our thoughts, words and actions, which in turn form
our emotions. The key to having a high quality life is to create beliefs within your heart that control your behavior. Dr. Gary Smalley presents how-to steps, engaging questions, practical exercises and fun activities to help the whole family memorize and meditate on key scriptures.
Wednesday Evening Classes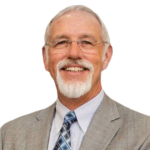 Open Share – Celebrate Recovery
Looking for tools to cope with today's challenges with circumstances of life? If you've been hurt by someone, if you have habits that hold you back from being successful, or if you have a hang up of
some sort, come to this class! Class starts at 6:30pm.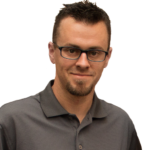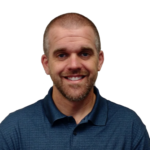 Wild at Heart
(Men's Class)
Location: Classroom #8
Teachers: Luke Henwood & Michael Jones
Every man was once a boy, and every little boy has dreams, big dreams. Dreams of being the hero, of beating the bad guys, of doing daring feats, and rescuing the damsel in distress. But what happens to those dreams when we grow up? You are invited to recover your masculine heart, defined in the image of a passionate God.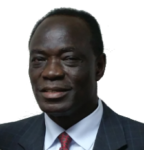 A Life Well Lived – A Study of Ecclesiastes
Location: Classroom 9
Teacher: Gabriel Yankey
In the desire to make sense of the world and our existence, three great sirens have lured men and women into a lull with empty promises to make their lives meaningful. The great King Solomon,
though the wisest man, was not immune. But at the end of his life, Solomon, in all his God given wisdom, stopped to contemplate on all that competed for his attention. He wrote his conclusion in
the Book of Ecclesiastes.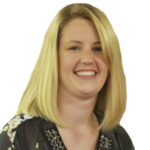 World
Bible
School

(Meets Every 3rd Wednesday)