January 2018 – March 2018

Cli
ck
here
for the PDF of our Bible Classes Brochu
re.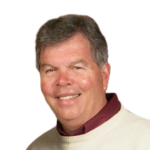 1 & 2 Thessalonians


Location: Classroom 7
Teacher: Harlan Boyce
At times every Christians feels anxious or insecure about life and about faith. The Thessalonians were no different, and Paul's letters helped them find assurance. In this study we will see how Paul's answers can help you be certain too.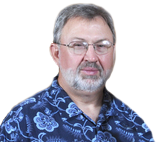 Resurrection
Christ's resurrection changed everything. What does it mean to live in the light of that glorious day? Together we will explore the role of the resurrection in our lives through a survey of both New and Old Testament passages. Discover your calling & identity as a child of the risen Lord.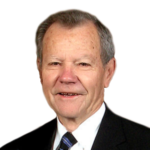 Will You Be the One?
Location: Classroom 9
Down through the ages, the actions of just one ordinary person had enormous influence. Where would the world be without Michal, Rehab, and Paul's "unnamed nephew." One person doing the right thing at the right time can change the world for the better – for Christ. "If Christians really lived according to Christ's teachings, all of India would be Christian today," said Mahatma Gandhi. This class explores what we need to do to have the powerful experience of being one, to have a major impact on the world around us.
Wednesday Evening Classes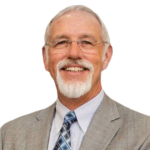 Open Share – Celebrate Recovery
Looking for tools to cope with today's challenges with circumstances of life? If you've been hurt by someone, if you have habits that hold you back from being successful, or if you have a hang up of some sort, come to this class!
Class starts at 6:30pm.
Really Bad Girls of the Bible – (Ladies Class)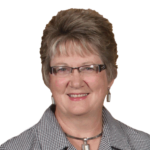 Location: Classroom 7
Eight of the most notorious bad girls of the Bible share troubles that still hit home in the 21st century. We will explore one life-changing truth: God rules the lives of those He loves with mercy, compassion and hope.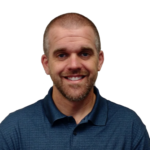 Christian Community
Location: Classroom #9
Teacher: Michael Jones
One of the greatest gifts Christ has given us, is each other. Through his body, the church, we find our gifts and experience worship, healing and power. This guide explores how we can grow in loving and nurturing one another.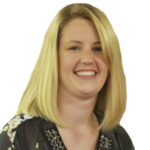 World
Bible
School

(Meets Every 3rd Wednesday)