April 2019 – June 2019
Cli
ck
h
ere
for the PDF of our Bible Classes Brochu
re.
Sunday Morning Classes 9:00am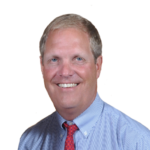 The Screwtape Letters – C.W. Lewis
Location: Classroom 7
A "Positively Diabolical" correspondence: " My dear Wormwood,…" So begins this product of C.S. Lewis' wickedly funny imagination, a correspondence between two devils, Screwtape and his young nephew, Wormwood. As the senior friend advises his young apprentice in leading humanity astray, Lewis delves into questions about good and evil, temptation, repentance, and grace, offering knowledge and guidance to all who are trying to live good Christian lives. "What's the use?" At times of frustration or disappointment, it is tempting to ask this question. You work and work to grow to Christian maturity, but you seem to get nowhere, repeating your mistakes, neglecting your commitments, losing your motivation. The original readers of Hebrews felt the same way! Yet the writer of this New Testament letter cheers for them to stay on track and never quit, so they can reach the finish line by the power of Jesus Christ. We all need encouragement to stay in the race!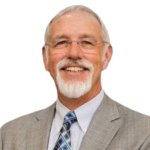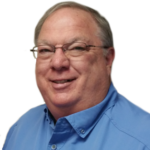 Grace Based Parenting

(an atmosphere of Grace)


Location: Classroom 8

Led By: John Langley and H.C. Pennel
No parent is guaranteed that as a result of their best efforts, their children will turn out the way they'd like. But we do know that we can increase that likelihood if we understand the "big picture" of our role in their lives and follow some specific principles of effective parenting. Your love for your kids is what motivates you to invest your time and energy to learn these roles. John will lead a New Testament survey of the resurrection of the body in general and Jesus Christ in particular. Bring your Bible to enjoy an in-depth analysis of what the New Testament says about the who, what, when, where and how of the resurrection. Single parents and couples welcome.
Teachers: Kevin Crowley & Keith Miller
We all lug loads we were never intended to carry. Fear, Worry, Discontent. No wonder we get so weary. We're worn out from carrying that excess baggage. Wouldn't it be nice to lose some of those bags? That's the invitation of Max Lucado. With the twenty-third Psalm as our guide, let's release some of the burdens we were never intended to bear.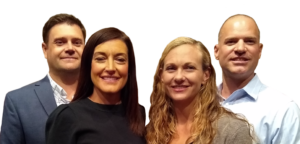 Gospel of Mark
(College Age)
Location: South Fellowship Hall
Teachers: Travis & Kari Sears, Todd & Kristi Truitt
The Gospel of Mark chronicles Jesus' journey from
Galilee to Jerusalem gathering a ragged band of
disciples along the way. Crowds gather and
dwindle, only a few stick by the suffering Savior on the road of discipleship.
Wednesday Evening Classes 7:00pm

(except Celebrate Recover
y)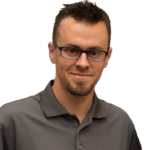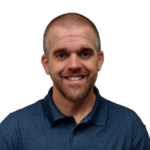 The Case for Faith
(Men's Class)
Teachers: Luke Henwood & Michael Jones
"I do believe; help me overcome my unbelief!" (Mark 9:24) This class will discuss faith and doubt as we tackle some of the most common objections to Christianity today. We will also look at evidences that support what we read about Christ so that you can be equipped to share with others about Jesus. We will use 2 video series by Lee Strobel called, The Case For Faith and Making Your Case For Christ. When you suffer do you wonder if God has forgotten you? Do you wonder whether you will be with Jesus after you die? Would you like to be sure that your life is pleasing to God? At times every Christian feels anxious or insecure about life and about faith. Paul's answers can help you be certain.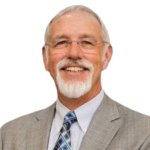 Open Share – Celebrate Recovery
Location: Common Grounds & Classroom 8
Looking for tools to cope with today's challenges with circumstances of life? If you've been hurt by someone, if you have habits that hold you back from being successful, or if you have a hang up of
some sort, come to this class! Class starts at 6:30pm.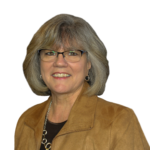 a) When Changing Nothing – Changes Everything (Women's Class)


b) Keeping Place – Reflections on the Meaning of Home


Location: Classroom 9
Teacher: Sherena Langley

a) Changing Nothing – A meaningful discussion on how to access God's perspective on your life. How the way we see can change our life. The four lenses explained by Laurie Polich Short are tools that can shift your perspective.
b) Keeping Place – by Jen Pollock Michel. The meaning of home – our home here on earth and the eternal home God has prepared for us. A Biblical teaching to help influence how you reconcile memories, live in the present, and hope for the future.