October 2019 – December 2019
Cli
ck
h
ere
for the PDF of our Bible Classes Brochu
re.
Sunday Morning Classes 9:00am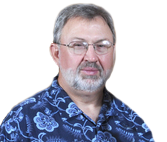 Philippians
Location: Classroom7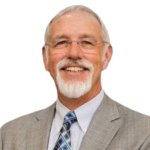 Led By: John Haas and John Langley
"Rejoice in the Lord always," the author of Philippians exhorts us, "I will say it again: Rejoice!" Coming from most people, such words might sound trite and simplistic, but this is the apostle Paul speaking, a man who was not writing from a padded-leather office chair surrounded by books on how to be happy. On the contrary, he was a prisoner awaiting news that could result in his death. Paul's secret? A life lived for the glory of God will overflow with joy.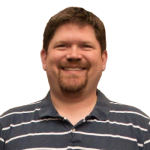 Five Lies That Ruin Relationships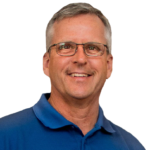 Location: Classroom 8

Led By: Jared Johnson and D.W. Ziegler
Have you ever looked back over a circumstance or relationship in your life and wondered how it became so messy or difficult? This video series from the book of James, chapters 4 and 5, reveals five of the most common lies that have the potential to ruin relationships with those we love. Join us to discover the freedom God longs for us to enjoy in our relationships.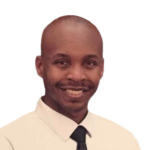 To Run and Not Grow Tired
Led By: Clifford Easiley and Dave Wasserstrom

Do you feel like you're limping along rather than running the race? Running the race of faith is not without its stops and starts. Sometimes you hit rough spots, and struggles like resentment, guilt, or disappointment drag you down. You've sustained some inner wounds – and you're not sure how to heal them. Take some time to restore your soul by looking at the lives of men and women who struggled to keep running when they were faced with adversity. We will see that God cares about every problem – and can guide us into His balanced, timely solutions. Let us lay aside the baggage that weighs us down and fix our eyes on
the Goal.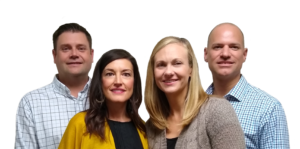 T
he Book of James
(College Age)
Location: South Fellowship Hall
Led By: Travis & Kari Sears, Todd & Kristi Truitt
True faith produces fruit. Faith without action and change is ultimately a dead faith. Francis Chan works through James verse-by-verse, challenging us to move beyond an intellectual knowledge of God to a vibrant faith that impacts all of life.
Wednesday Evening Classes 7:00pm

(except Celebrate Recover
y)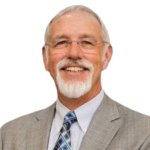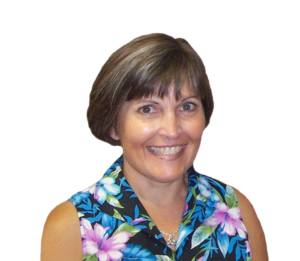 Open Share – Celebrate Recovery
Location: Common Grounds & Classroom 7
Led by: John Langley and Kim Brocks
Looking for tools to cope with today's challenges with circumstances of life? If you've been hurt by someone, if you have habits that hold you back from being successful, or if you have a hang up of
some sort, come at
6:30pm
.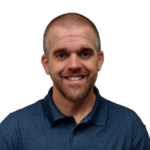 Acts of the Apostles
Location: Classroom 9
Led By: Michael Jones
Sometimes our lives seem powerless. Not so for the people of the early church. Jesus transformed their lives – and they changed the world! Acts is the extraordinary record of what they did. The power that we see in action in this book is the same power that can transform our lives. Join us and you will begin to understand what the Holy Spirit can do in you and in the world.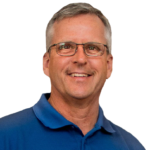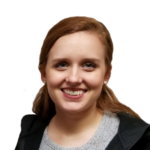 Led By: D.W. Ziegler, Dave Wasserstrom and Amanda Smith
Come sing some favorites and learn some new songs with us each Wednesday evening.