Sunday Morning Bible Classes begin at 9:00am
Click
here
to view our Bible Class brochure.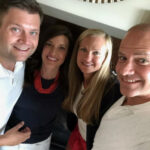 "The Prodigal God"
Young Adults
(Whatever "young" means to you)
Location: Classroom 8
Led by: Travis & Kari Sears
and Todd & Kristi Truitt
The Prodigal God (2008) is a new interpretation of
the classic parable of the prodigal son. Rather
than
focusing on the reckless rebellion of the younger son in the story, it focuses on the dutiful older brother who sins through obeying the rules for the wrong reasons. It shows us that we all have these problematic tendencies to be righteous and superior, but
hat's not what the Christian faith is really about.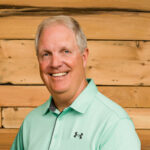 "The Hiding Place"
Location: Classroom 9
Led by: Scott Hawley
Lessons from Corrie Ten Boom's The Hiding Place. Faith and discipleship even through adversity.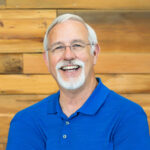 "Trust Our Father"
Location: Classroom 10
Led by: John Langley
When life unexpectedly changes we have options.
Option 1, we can blame God for our difficulties.
Option 2, we can ask why me?
Option 3, we can understand Romans 8:28, through a persevering faith that conquers our circumstances. TRUST OUR FATHER is the acrostic of this class.
Our next Wednesday Night Lite is May 31. W
e
meet
at 6:30pm, for a meal, devotional and
2
service

Celebr
ate Recovery – Open Share
Looking for tools to cope with today's challenges with circumstances of life? If you've been hurt by someone, if you have habits that hold you back from being successful, or if you have a hang-up of