Sunday Morning Bible Classes begin at 9:00am
To view the livestream class "Ephesians" click

here

.
Click

here

to view our Bible Class brochure.
"Autopsy of a Deceased Church"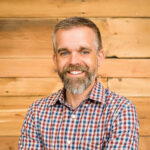 Location: Classrom 9
Led by: Michael Jones
We will be looking at various issues that
have caused several churches to shut
their doors through the years. By
examining these trends, we will know
what pitfalls
to
watch out for and avoid as we seek to continually grow and bring
Glory to God in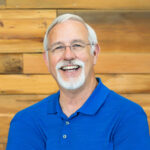 "

Ephesians

"
Two times Paul prays for the reader and
at the end of his letter implores that the
reader pray for him. It is a letter of
encouragement to establish the heart, strengthen the faith, and to ensure that the church will not only endure but thrive throughout the centuries. Come remember together in an in-depth study of this
wonderful letter.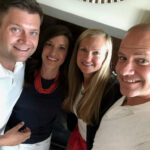 "

L
ife Lessons from the Book of Acts
"
Young Adults (Whatever "young" means to you)
Location: Classroom 8
Teachers: Travis & Kari Sears, Todd & Kristi Truitt
Christ's Church in this World.
Our next Wednesday Night Lite is December 14. W
e
meet
at 6:30pm, for a meal, devotional and
2
service project opportunities.