July 2019 – September 2019
Cli
ck
h
ere
for the PDF of our Bible Classes Brochu
re.
Sunday Morning Classes 9:00am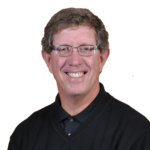 Spiritual Classics
Location: Classroom 7
Based on the book of the same title by Richard Foster, this class will examine 12 spiritual disciplines, augmented by writings and thoughts of famous religious authors.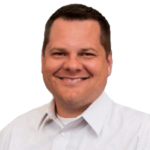 Living Generously


Location: Classroom 8

Led By: Richard James
"Are we giving God our first and best or are we giving God our leftovers?" Living Generously will challenge us to examine our own hearts as we think about giving God the best of all we have to offer with our time, treasures, talents & testimonies.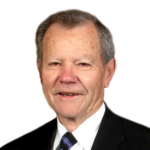 The Church from Pentecost to Present
For almost 2,000 years, the Christian church has been a dominant part of western culture & civilization. And, for almost 2 centuries the churches of Christ have matured into what they represent today. This class will trace the history of Christianity from Pentecost, in about the year A.D. 33 to now, talking about important events and people that have led us to the present. And at the end we ask the ancient question, "que vadis"? or where do we go from here?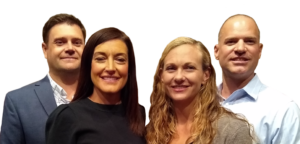 "Adulting" Video DIscussion
(College Age)
Location: South Fellowship Hall
Teachers: Travis & Kari Sears, Todd & Kristi Truitt
After all the studying you get your diploma at last. All of a sudden, you hold a paycheck in one hand and a stack of bills in the other. How can you begin to navigate your 20s and 30s, and still honor God in the process?
Wednesday Evening Classes 7:00pm

(except Celebrate Recover
y)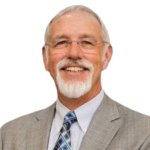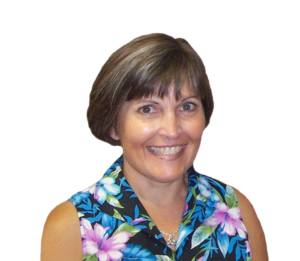 Open Share – Celebrate Recovery
Location: Common Grounds & Classroom 8
Led by: John Langley & Kim Brocks
Looking for tools to cope with today's challenges with circumstances of life? If you've been hurt by someone, if you have habits that hold you back from being successful, or if you have a hang up of
some sort, come at
6:30pm
.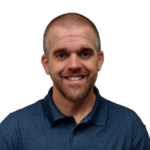 Strangers in the World (1st and 2nd Peter)
Location: Classroom 9
Teacher: Michael Jones
God's divine power has given us everything we need for life and godliness!!!! As Christians, we have so much to be thankful for! We have great and precious promises through the grace, mercy and power of our Lord which is why we keep our eyes on the sky, because we know He's coming back. In the meantime, as we wait for that day to come, we are called to live peculiar lives. The books of 1st & 2nd Peter are written to kingdom people, telling them how to live in kingdom ways. In these two books we find what it truly means to be in the world, but not of the world. We hope to see you in class.