For now we have ZOOM Bible classes, please contact the office for more information.
January 2020 – March 2020
Cli
ck
h
er
e
for the PDF of our Bible Classes Brochu
re.
Sunday Morning Classes 9:00am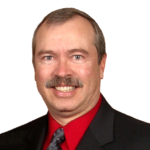 Christianity 101
Location: Classroom7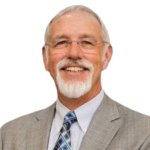 Led By: Stan Hancock & John Langey
If you are new to our congregation or have been recently baptized, this is the class for you. If you have questions about who God is, are wondering: "Why church?", or if you would like to better understand the Bible, please come to Classroom 7 for thirteen weeks of discovery.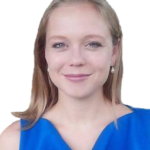 Building Bridges Through Difficult Topics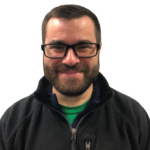 Location: Classroom 8
Led By: Mercedes Hayes, Devin Schadegg, and a panel.

Through parenting there are many topics that are hard and often taboo that we must navigate for our children's benefit. Join us as we investigate 13 difficult topics in parenting including social media, death, eating disorders, sex, and more. Each week different people with a hands-on perspective will speak on a topic to help you build a bridge for your family.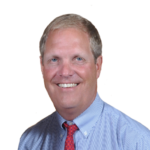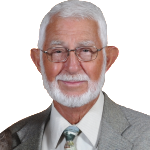 Holy
Spirit
Location: Classroom 9
Led By: Scott Hawley & Roy VanZant
Join this class to discuss the work of the Holy
Spirit as shown throughout the Bible. We will
also discuss the role of the Holy Spirit in our
lives today and the powerful way that He moves
through the church.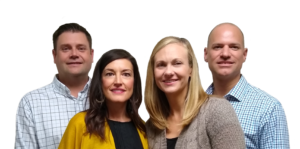 Love Does (video series
with Bob Goff) (College Age)
Location: South Fellowship Hall
Led By: Travis & Kari Sears, Todd & Kristi Truitt
When Love Does, life gets interesting. Each day turns into a hilarious, whimsical, meaningful chance to make faith simple and real. Light and fun, unique and profound, the lessons drawn from Bob Goff's life and attitude just might inspire you to be secretly incredible too. We hope you'll join us for this video series as we learn how to let our faith drive us to live a life of love.
Wednesday Evening Classes 7:00pm

(except Celebrate Recover
y)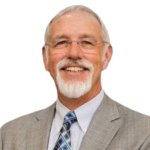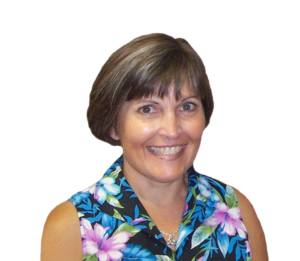 Open Share – Celebrate Recovery
Location: Common Grounds & Classroom 7
Led By: John Langley and Kim Brocks
Looking for tools to cope with today's challenges with circumstances of
life? If you've been hurt by someone, if you have habits that hold you back from being successful, or if you have a hang up of
some sort, come at
6:30pm
.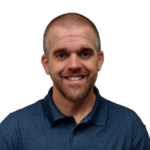 Acts of the Apostles
Location: Classroom 9
Led By: Michael Jones
Sometimes our lives seem powerless. Not so for the people of the early church. Jesus transformed their lives – and they changed the world! Acts is the extraordinary record of what they did. The power that we see in action in this book is the same power that can transform our lives. Join us and you will begin to understand what the Holy Spirit can do in you and in the world.