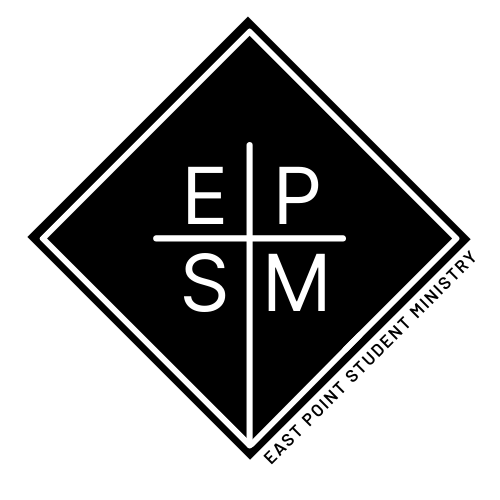 Parents…
All students (6th-12th grade) are welcome to all classes and events. If you need assistance getting your student to or from an event, or need financial assistance, please talk to me personally or by email.
If you have any questions I would love to answer them for you. You can reach me by phone or email. Or you can contact me online here.
Also please let me know if you would like to be on the list for our monthly newsletter. If you are in need of any additional forms for your teen please click here.
I am so excited to work with your teen, and can't wait to see what blessings God brings to their life.